The race started out with 17 candidates, including from governors, senators, and successful entrepreneurs. Some analysts said it was the best Republican field in a century and predicted that a president would emerge from this crowded field.
The future nominee, Donald Trump, made his announcement on June 16, 2015 by taking a tough stance against illegal immigrants which he claimed was responsible for crime and drugs. He also demanded the U.S. build a wall on the border and have Mexico pay for it.
This position shocked many establishment Republicans who had worked to pass amnesty, increase legal immigration, and pandered to Hispanics as often as possible.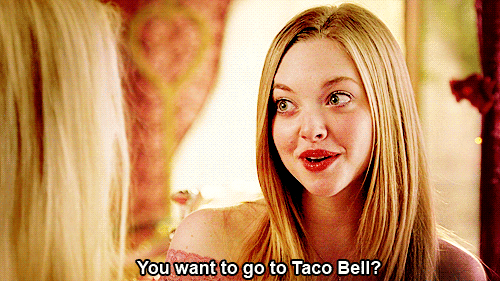 Conservatives and establishment forces tried early on to ignore Trump, claiming that what Republicans really wanted a 20-point plan on economic growth, overturning Obamacare, and cutting taxes.
Trump immediately became the most talked about candidate in the field, absorbing a majority of airtime on cable news and talk radio. He began leading in the national polls in July.
Carly Fiorina was one of the few non-Trump candidates who rose in the polls because of a strong debate performance where she benefited from her strong criticism of Hillary Clinton.
"Hillary Clinton is making a desperate appeal: Vote for me because I'm a woman," Fiorina said. "I've never asked people to vote for me because I'm a woman, although I'm proud to be a woman."
Ben Carson also briefly rose in the polls. but fell apart when it became evident to Republicans that he didn't know much on foreign policy, especially after he mispronounced "Hamas" as "hummus."
Donald Trump's positions on raising taxes on the rich, funding Planned Parenthood, and criticism of the Bush Administration earned him the ire of many self-described conservative leaders, but that didn't make the billionaire or his supporters lose any sleep.
The Republican frontrunner was able to campaign on working-class populist issues like fixing bad trade agreements, reducing legal immigration, deporting illegal immigrants, ending wars for democracy, and putting America first.
All establishment figures like Rubio and Kasich could do to give themselves some working-class bonafides was discussing how their fathers were bartenders and mailmen.
Jeb Bush, the early favorite in the race, began seeing his poll numbers struggle despite spending millions of dollars in paid advertising. He became desperate for support in the early states, but voters rejected him in every county where his name was on the ballot.
Trump's critics told establishment figures for months that he would eventually implode, candidates' support would merge, and the establishment lane will overcome the quixotic frontrunner. They referred to Trump as a "bully" and assumed his late night tweets or attacks on Republican darlings like Megyn Kelly and John McCain would make him too mean for most Republican voters.
Trump and his opponents become hostile during debates where accusations about everything from policy, family members, and "tiny hands" turned serious conversations ugly.
Republicans voters soured on the negativity, thinking it harmed the party, but network ratings reached an all-time high.
The establishment continued to believe that a mainstream candidate like Marco Rubio, Jeb Bush, John Kasich, or Chris Christie would emerge as the nominee after the fall was over, but the voters rejected them in all but four contests.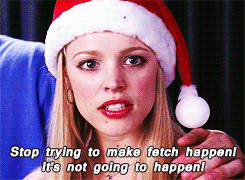 Christie dropped out of the race quickly after New Hampshire and ended up endorsing Trump, becoming one of his strongest allies and advisors.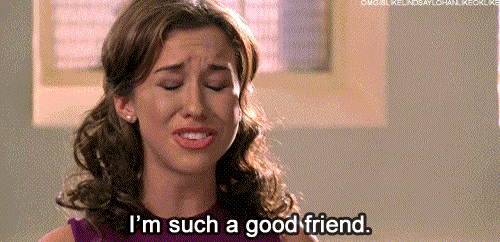 Other mainstream Republican figures weren't so gracious to the Republican frontrunner. Everyone from Paul Ryan to Mitt Romney demanded he apologize for his rhetoric.
Trump just doubled down and pointed to his polls and election victories that showed the people agreed with him.
Trump continued to gain momentum by always one step ahead of the media, fellow Republicans, and the conservative movement. He created the narrative by demanding we build the wall, called on reducing legal immigration, enacting a temporary pause on Muslim immigration, reducing the U.S.' role in NATO, and slamming any opponent who came across his path.
After an opponent dropped out of course, Trump was gracious, complimenting them, treating them with respect, and claiming they and their families were good people.
Establishment forces, The National Review, and conservative thinkers were perpetually shocked to Trump's victories in New Hampshire, Nevada, Virginia, and numerous Super Tuesdays.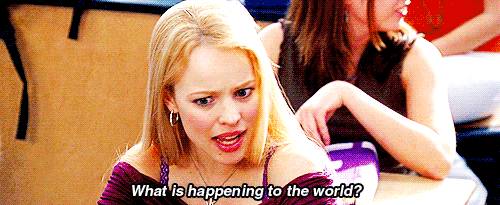 The #NeverTrump movement grew desperate to stop the billionaire. They even started acting like Democrats and called Trump supporters fools and racists. Some like Glenn Beck resorted to fasting and prayer for Ted Cruz's candidacy.
Despite their efforts, the "Trump Train" was unstoppable winning a majority of the votes in all seven of the last main contests and ran right over Cruz, Kasich, and the #NeverTrump movement.
After the Indiana Primary, RNC Chairman Reince Preibus announced that Trump would in fact be the Republican nominee and the party should unite behind him.
His strategy worked better than any consultant could have ever dreamed.
The greatest lesson that can be learned from the 2016 Republican primary is that the establishment, conservative movement, and their leaders are out of touch with many in the American public.
To date, many blame the Trump phenomenon on celebrity and the media. They simply refuse to realize that they don't understand voters.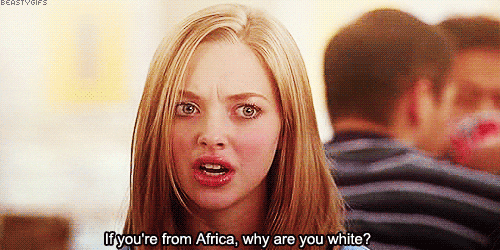 Latest Videos