Recreational marijuana legalization has been a cornerstone policy that Generation-Y overwhelmingly supports. According to Pew Research, even 63 percent of Republican millennials want pot to be legal.
Not all states are the same however. Some are extremely enthusiastic towards pot legalization, while others are less likely to change policy.
Estately created a list of the most enthusiastic pro-marijuana states based on affordability, the amount of users per capita, Google trends, legal status, and publicly expressed interest Facebook interests.
Here are the top 9 states that are the most enthusiastic about marijuana:
#9 – Vermont with an overall score 265, the Green Mountain has a lot recreational pot users, and grass is basically decriminalized. It figures that any state capable of producing Bernie Sanders and his haircut would enjoy grass.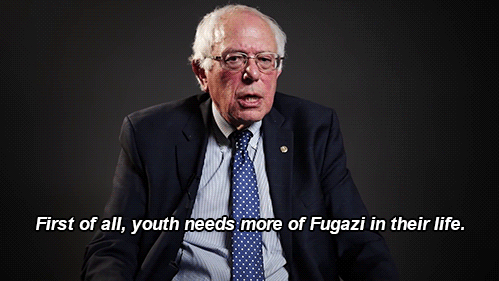 #8 – California with an overall score of 274, despite the fact that the people voted against legalizing the drug, it's basically decriminalized, and the state remains one of the cheapest states to buy pot. California Dreaming comes best after a pot brownie.
#7 – Rhode Island with an overall score of 289, it might be surprising, but the state has some of the highest amount of pot smokers per capita with moderate about of social media, affordability, and good searches. That explains the Family Guy episode.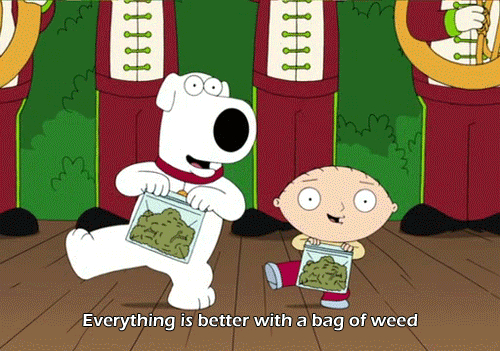 #6 – Michigan with an overall score of 291, the Great Lakes State is pretty moderate on grass. It's fairly affordable, reasonably searched, and used in moderation — unless you're hanging out with some of the celebrities to come out of the state.
#5 – Maine with an overall score of 294, and despite not being known for the pot lifestyle, The Pine Tree State has the third highest usage of grass in the entire country. Can you blame them? What else are they going to do after lobster season over?
#4 – New Mexico with an overall score 326, people in the state may not be the biggest enthusiasts of smoking pot, but they certainly do love posting about it on Facebook. Their large score has to do with affordability and interest in publications like High Times. Let's face it though, pot is better for New Mexicans than the drug their known for on Breaking Bad.
#3 – Oregon with an overall score of 353, the Beaver State legalized recreational marijuana last year and has usage rate and is one of the most affordable states to buy pot. Makes sense if you ever saw the show Portlandia.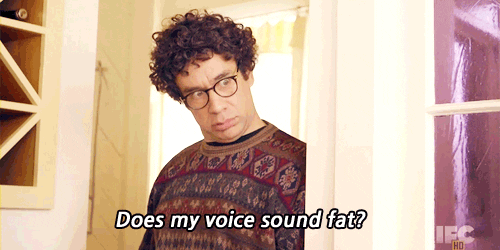 #2 – Washington with an overall score of 370, weed is also legal in this state which is good considering it has one of the highest usage of pot smokers per capita and one of the most affordable. They take their motto as the "Evergreen State" to another level.
#1 – Colorado with an overall score of 441, it should come as no surprise that the first state to legalize recreational marijuana is also the most enthusiastic. Colorado has the highest amount of pot smokers per capita and highest amount of searches on google, making it the most pro-pot state in the whole country.
Latest Videos